We offer the following Services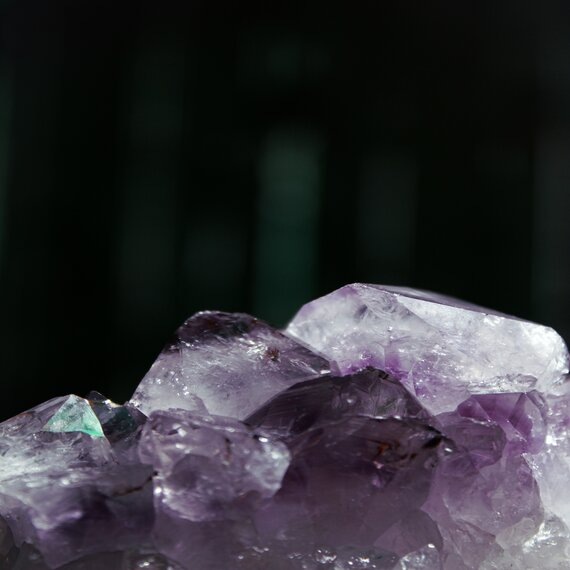 +

Trading Platform- A Platform to list your available stocks that can be promoted amongst 1000+ Listed buyers and traders.

+

Language Translations- Communicate through our agents and avoid language barriers as we have team members from around the world who will coordinate on your behalf.

+

Buyer/Supplier Verification- All registered suppliers and buyers will be verified by us. Buyers and Suppliers have the choice of getting an Advanced international verification at an additional cost.

+

Sample Verification- Samples of listed products will be made available to clients. Upon request samples can be tested on behalf of the buyers.

+

Local Ground handling- Logistics, local freight forwarding, approvals, clearances, transport permits can be obtained on behalf of the buyers.

+

Logistical Services- We offer loading, unloading supervision and buyer representation.

+

Pre-Tender- Pretender administration work, price recommendations, local relationship management.

+

Multiple Supply Channels- You will have access to the availability of Stocks from around the world.

+

Buyer Requirements- You will have access to requirements from around the world.

+

Free Registration- Registration for the first year will be free of Charge for all buyers and suppliers with a choice of renewing registrations at the end of the first year.

+

News Letter- The news letter will have updates of availability and happenings in the industry. Especially with Sri Lankan Minerals.

+

Secretarial Services- Company incorporation, bank account opening, local and international LC/TT coordination.

+

Local Correspondence Address- We offer our office premises and partnered locations for postal mails, board meeting facilities, Business Centre facilities. Meeting coordination.